COLLAGEN HYDRATING MOISTURIZING FACIAL MASK
COLLAGEN HYDRATING MOISTURIZING FACIAL MASK (OEM/ODM)
NET VOL.: 5PCS/BOX*25ML/PCS
MAIN INGREDIENTS: BIOACTIVE MEDICAL GRADE COLLAGE, TREHALOSE, BETAINE
PRODUCT FEATURES
Rich in hydrating factors, moisturize the skin and make the skin moist and shiny. It contains Trehalose, keeps the skin hydrated, increases the moisture content of the skin, moisturizes and astringes the pores, and makes the skin soft, smooth and elastic. Herbal gentle nourishment can effectively improve the skin problems such as repeated allergy, coarse pores, dull skin, dry and rough skin, acne, acne marks and scars.


APPLICATION USERS:
It's suitable for all skin types, especially for Sensitive Skins, Xerosis and Problem Skins. Form a protective membrane on the skin surface, Moisture the damaged skin barrier, and protect the skin.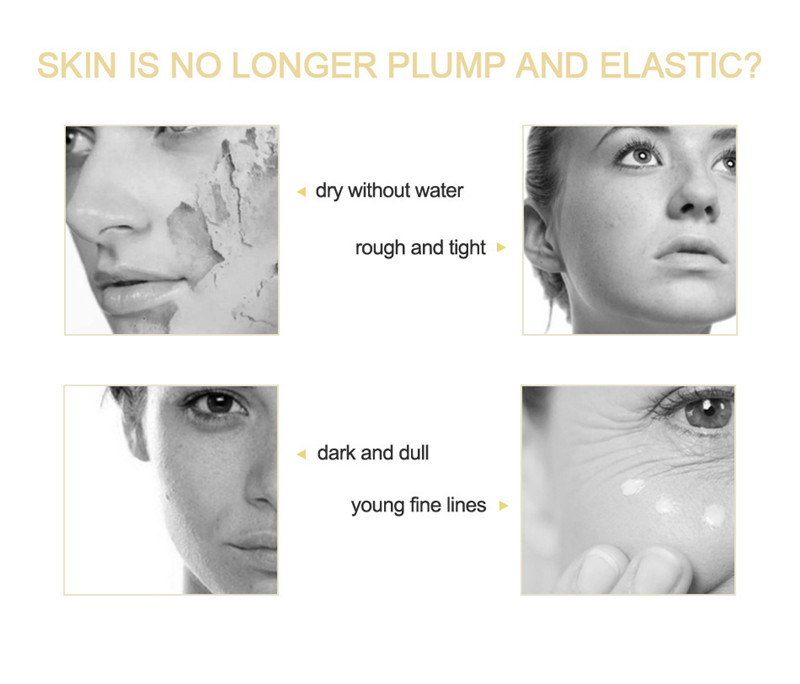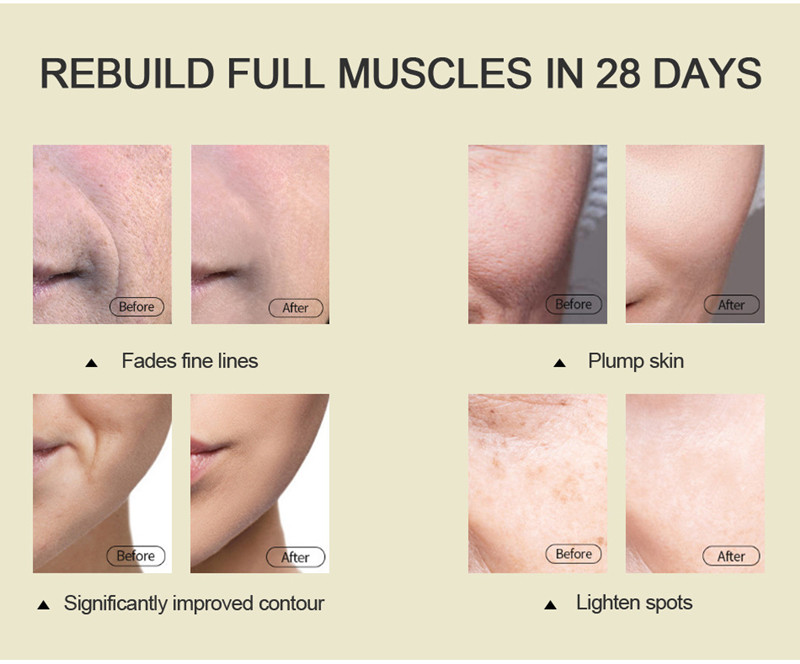 STORAGE METHOD: Please keep it at room temperature and avoid direct sunlight. This product contains active collagen, keep in cold storage is better
ATTENTION:
1. This product contains active collagen. It should be used with caution for those who are allergic to collagen and heterologous protein.
2. If you have any discomfort symptoms, please stop using, and contact our service hotline or seek the assistance of a dermatologist.


MEDICAL DEVICE GRADE SKIN CARE PRODUCTS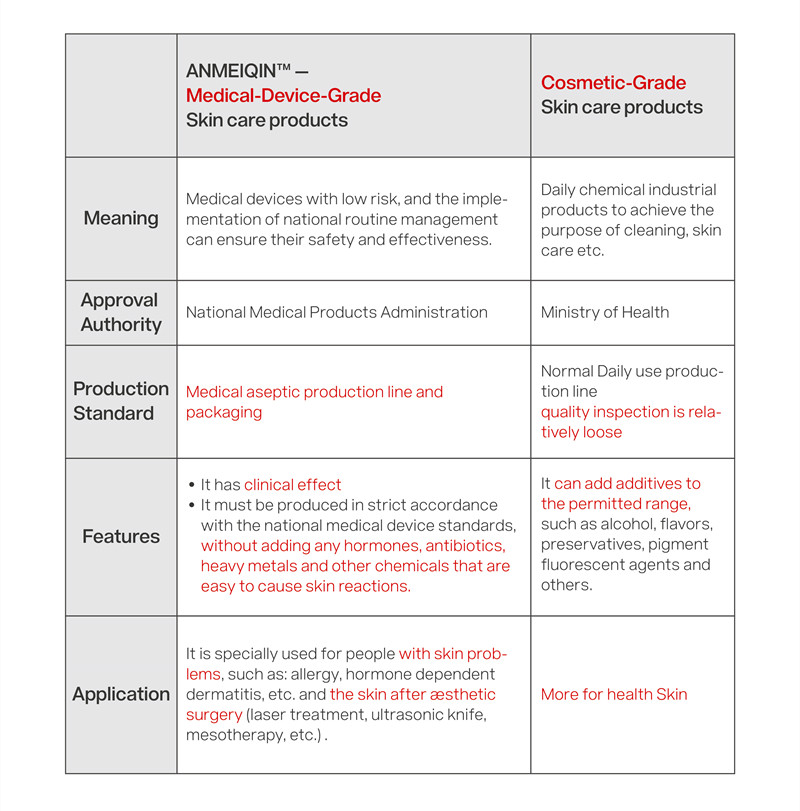 Contact Us
Name: International Trade Center

Tel: +86 189 6997 4572

E-mail: [email protected]

WeChat: Gena-NA

Whatsapp: +86 189 6997 4572

Add: #54 Building, No. 650 Hongfeng Rd, Donghu Street, Linping District, Hangzhou, Zhejiang Province, 311100, P.R.China