COLLAGEN ANTI-ACNE OIL-BALANCING MASK OEM ODM
COLLAGEN ANTI-ACNE WATER-OIL-BALANCING MASK (OEM/ODM)
NET VOL.: 5PCS/BOX*25ML/PCS
MAIN INGREDIENTS: BIOACTIVE MEDICAL GRADE COLLAGE, PORTULACA OLERACEA, BETAINE
PRODUCT FEATURES
Bioactive medical grade collagen goes directly to the deep source of acne, alleviates skin discomfort caused by Acne, Blackhead and Pore, improves skin repair ability, contains PORTULACA OLERACEA extract to relieve reddish acne skin, and can effectively reduce the breeding of blackhead and acne.
APPLICATION USERS: Suitable for all skin types, especially for the Dermatitis and Acne Skin, Sensitive Skin, Dry Itching and peeling skin, Redness, Swelling and Pain Skin, Poor skin tolerance for thin cuticle and etc.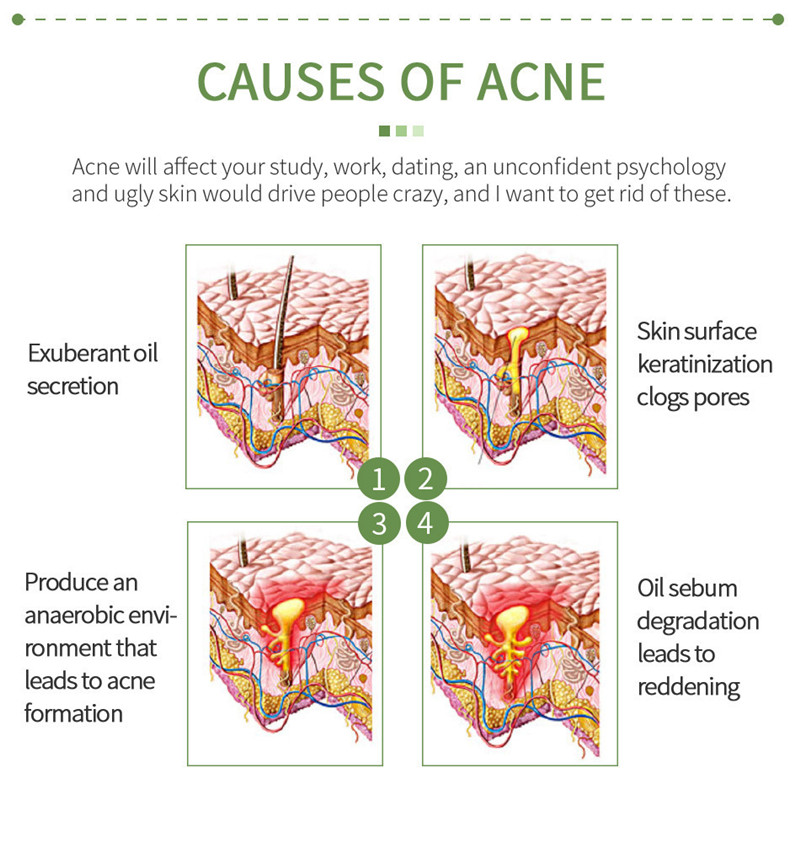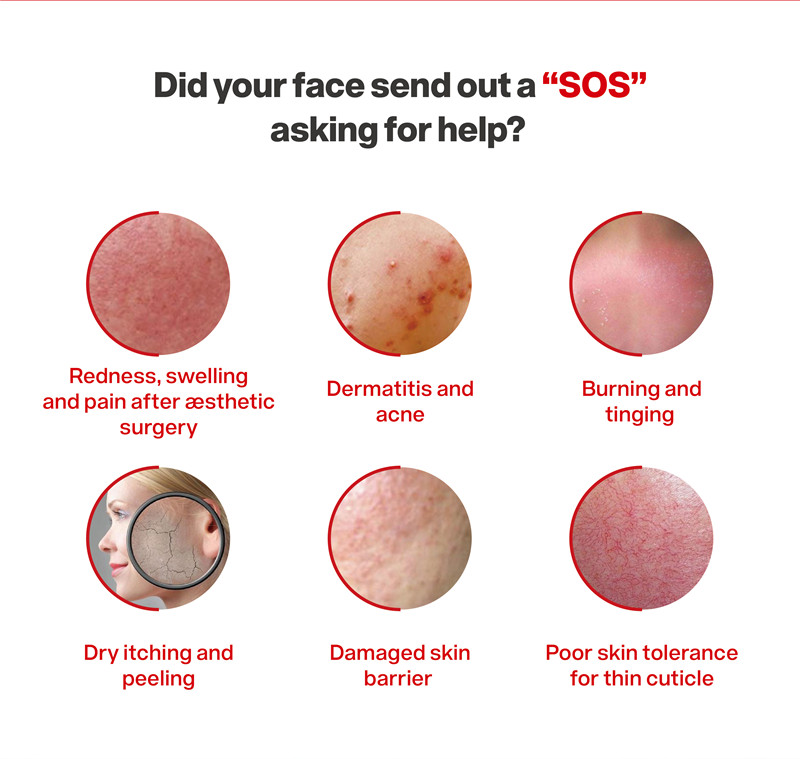 MEDICAL-DEVICE-GRADE SKIN CARE PRODUCTS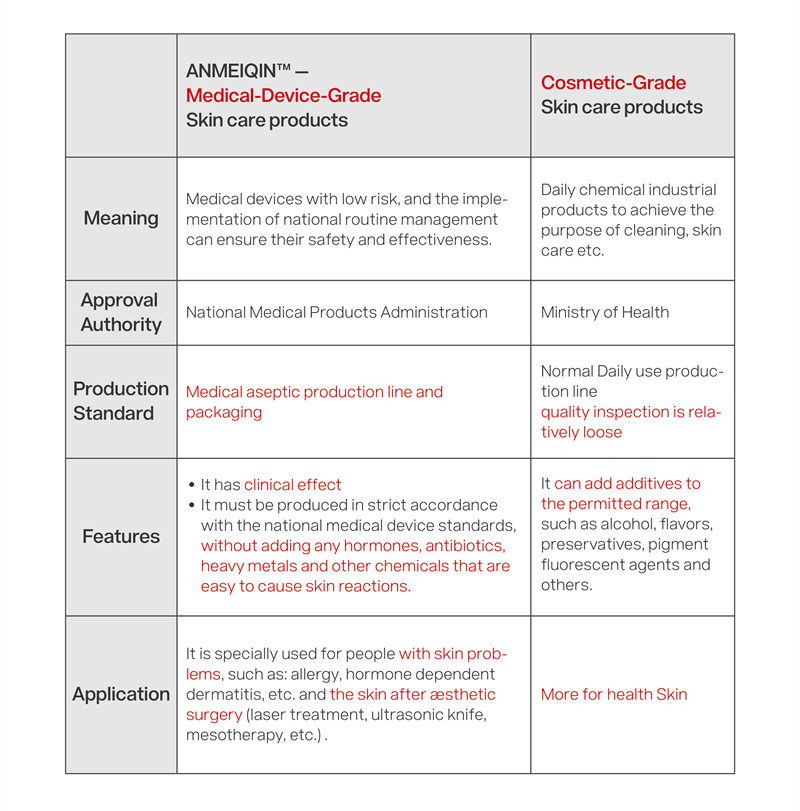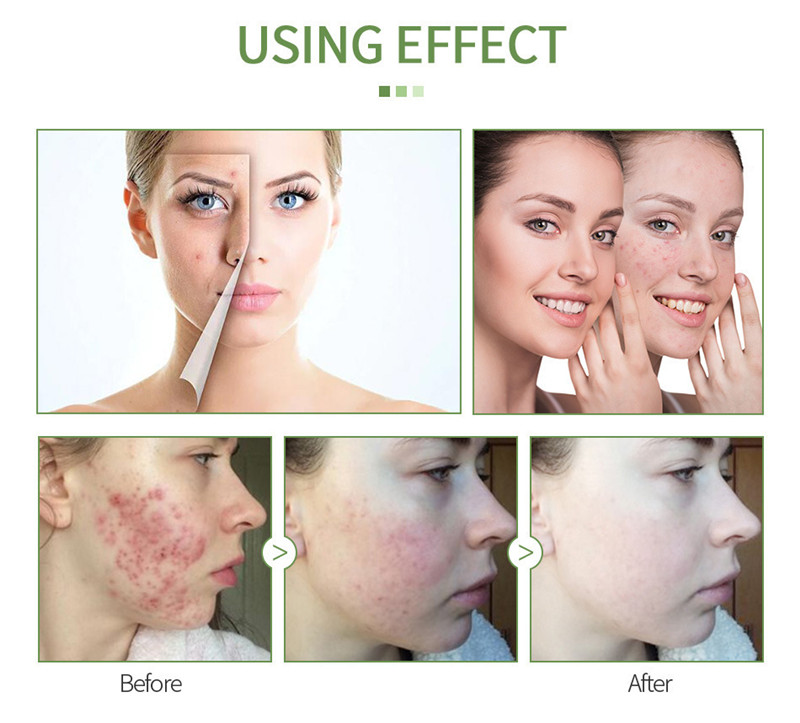 STORAGE METHOD: Please keep it at room temperature and avoid direct sunlight. This product contains active collagen, keep in cold storage is better
ATTENTION:
1. This product contains active collagen. It should be used with caution for those who are allergic to collagen and heterologous protein.
2. If you have any discomfort symptoms, please stop using, and contact our service hotline or seek the assistance of a dermatologist.
Contact Us
Name: International Trade Center

Tel: +86 189 6997 4572

E-mail: [email protected]

WeChat: Gena-NA

Whatsapp: +86 189 6997 4572

Add: #54 Building, No. 650 Hongfeng Rd, Donghu Street, Linping District, Hangzhou, Zhejiang Province, 311100, P.R.China