Chumsun Biological at the 83rd CMEF
On October 19, 2020, "the 83rd China International Medical Device Expo" (CMEF) opened in Shanghai National Convention and Exhibition Center. Chongshan biology appeared with a variety of its new products. It has attracted the attention of many exhibitors and professional visitors.
China International Medical Device Expo (CMEF), founded in 1979, is held twice a year in spring and autumn. After 37 years of continuous innovation and self-improvement, it has become the largest exhibition of medical devices and related products and services in the Asia Pacific region. CMEF holds two spring and autumn sessions every year, including exhibition and forum. Since its first launch, CMEF has successfully held 83 sessions. Chumsun Biological has been there every time.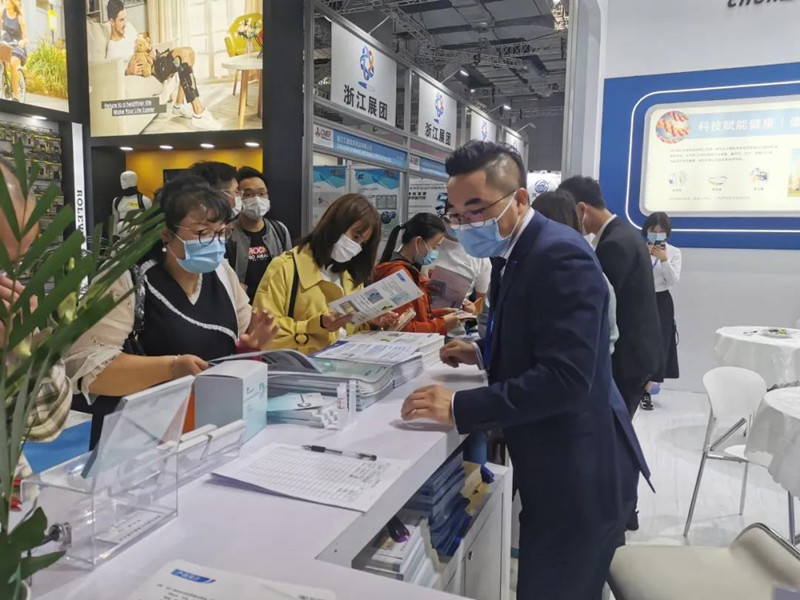 In this exhibition, the company displayed Selfmedical series medical device products, Dr.Biocal collagen medical beauty Skin care series products and Dr.Biocal collagen wound repair series products.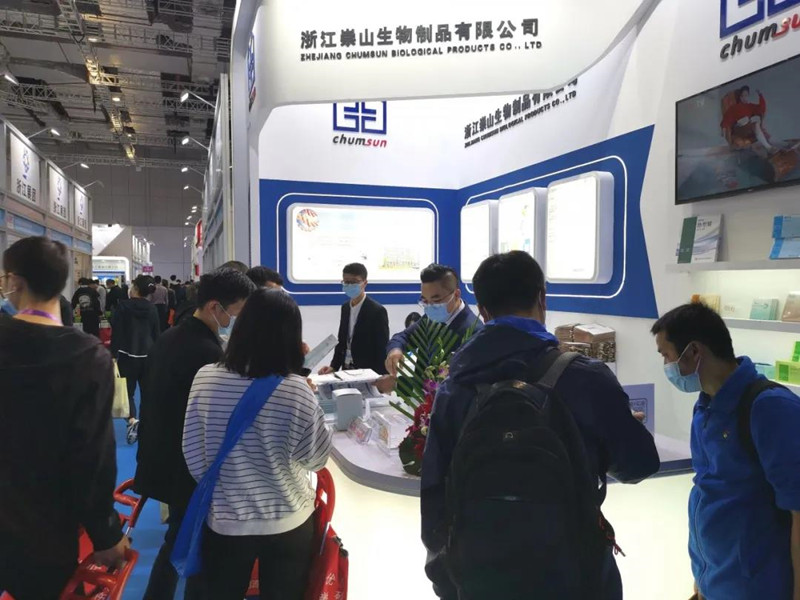 Compared with previous exhibitions, Chumsun Biological exhibition has the largest scale. On the exhibition day, we received more than 300 dealers to visit and negotiate, and reached an intentional cooperation amount of more than 5 million. At the same time, many peers also affirmed and praised our collagen series.
At present, there are many popular products to attract investment. We look forward to further discussion and cooperation with you. Welcome to negotiate and guide!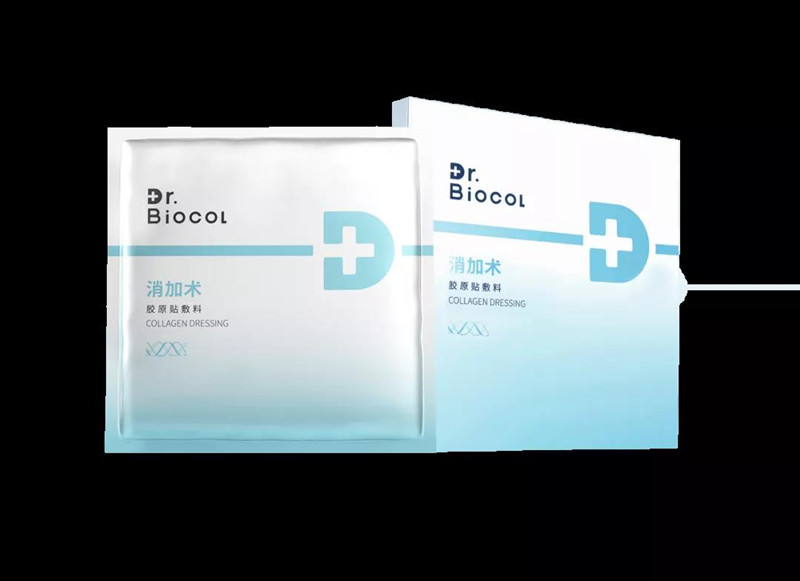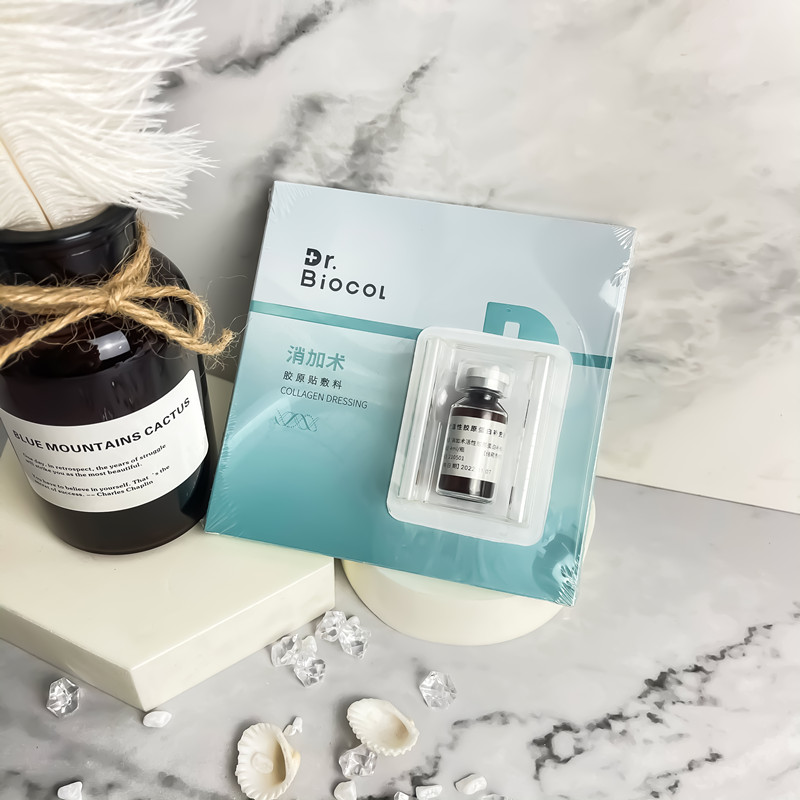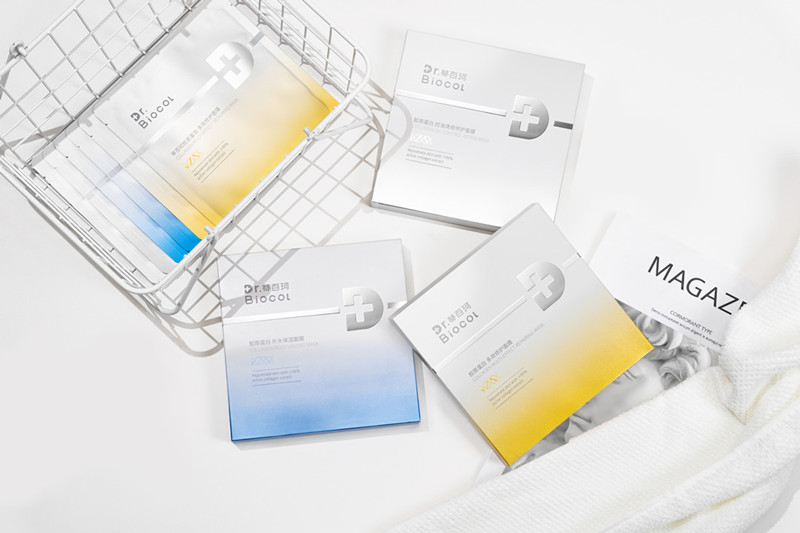 Latest News
Contact Us
Name: International Trade Center

Tel: +86 13918969719

E-mail: [email protected]

Add: #54 Building, No. 650 Hongfeng Rd, Donghu Street, Linping District, Hangzhou, Zhejiang Province, 311100, P.R.China