Chumsun Biological is recognized as a national high-tech enterprise
At the beginning of 2020 year, after obtaining the National Registration Certificate of Collagen Dressing for Class III Medical Devices, the company was recognized as a National High-tech Enterprise. The achievement is not only a powerful interpretation of our company's long-term adherence to technological innovation, but also reflects the company's scientific research strength and level.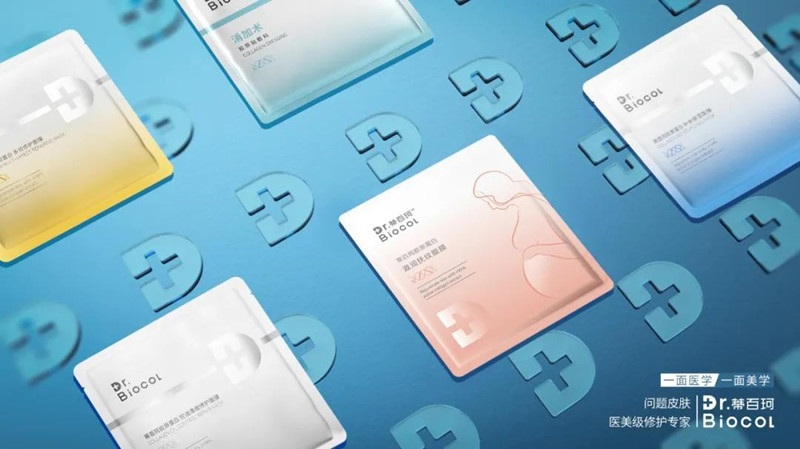 With the mission of "science and technology empowering health", Chumsun Biological is specialized in the research and production of medical active collagen. The products are widely used in trauma repair, trauma care, medical cosmetology and other fields. It has international advanced biomaterial research and production equipment and facilities, and closely relies on technological innovation to promote the development of the enterprise.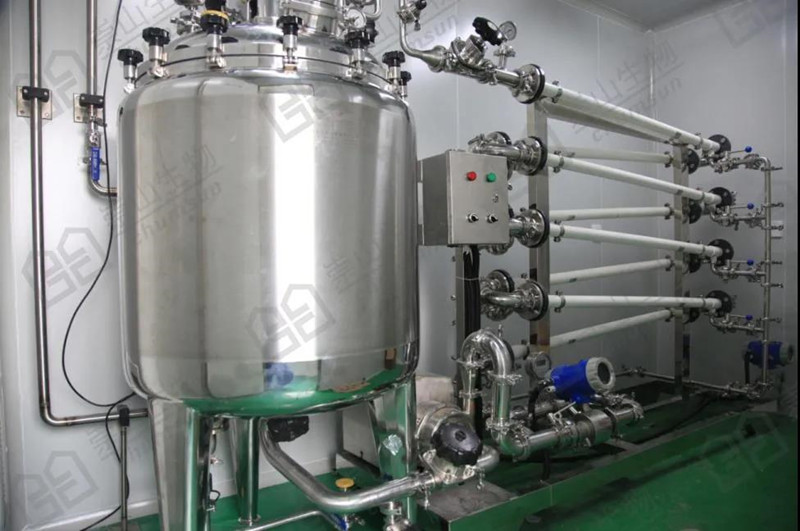 Taking the "National High-tech Enterprise" as an opportunity and starting point, focusing on the collagen industry, Chumsun Biological will continue to increase investment in R & D and production, and promote the collagen industry to achieve the goal of 500 billion yuan in the sooner future!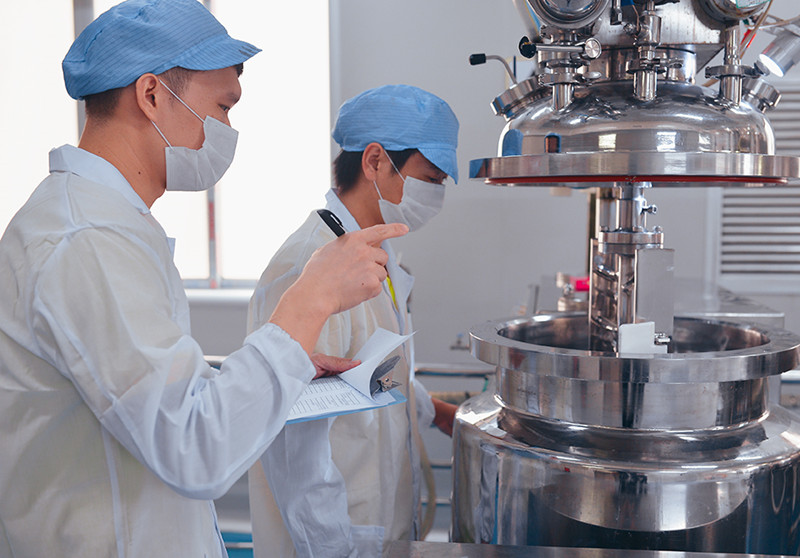 Latest News
Contact Us
Name: International Trade Center

Tel: +86 189 6997 4572

E-mail: [email protected]

WeChat: Gena-NA

Whatsapp: +86 189 6997 4572

Add: #54 Building, No. 650 Hongfeng Rd, Donghu Street, Linping District, Hangzhou, Zhejiang Province, 311100, P.R.China