Chumsun Collagen at the 84th CMEF
On May 13, 2021, the 84th China international medical device (spring) Expo was grandly opened. China International Medical Device Expo (CMEF) has become the largest exhibition of medical devices and related products and services in the Asia Pacific region. Chumsun Collagen appeared with a variety of its new products.
CHUMSUN' BOOTH NO.: 2.2V51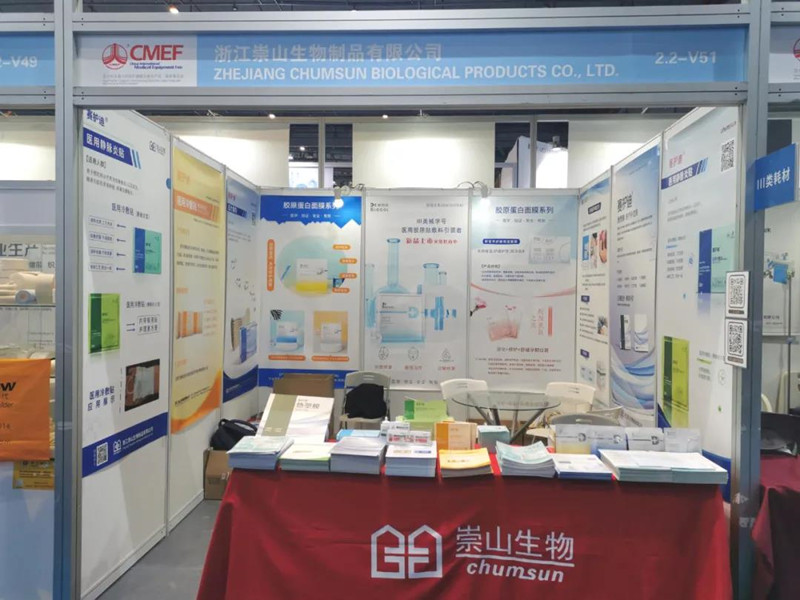 All channels and categories at the exhibition hall
New and explosive products are Gathering together
Welcome to the site for consultation and cooperation
We have been well prepared for the Expo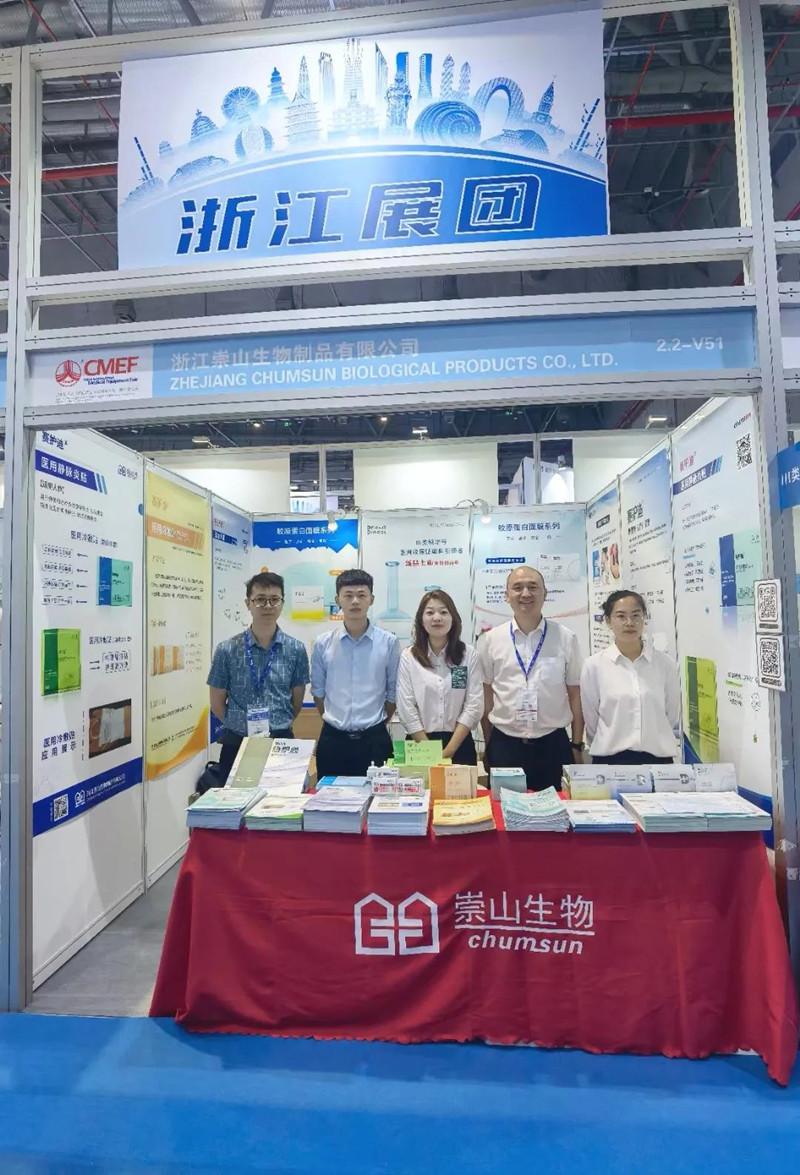 A lot of visitors keep coming and talking with us
Chumsun Collagen & Dr.Biocal brings high-quality products and service
Also provide Superior Cooperation Mode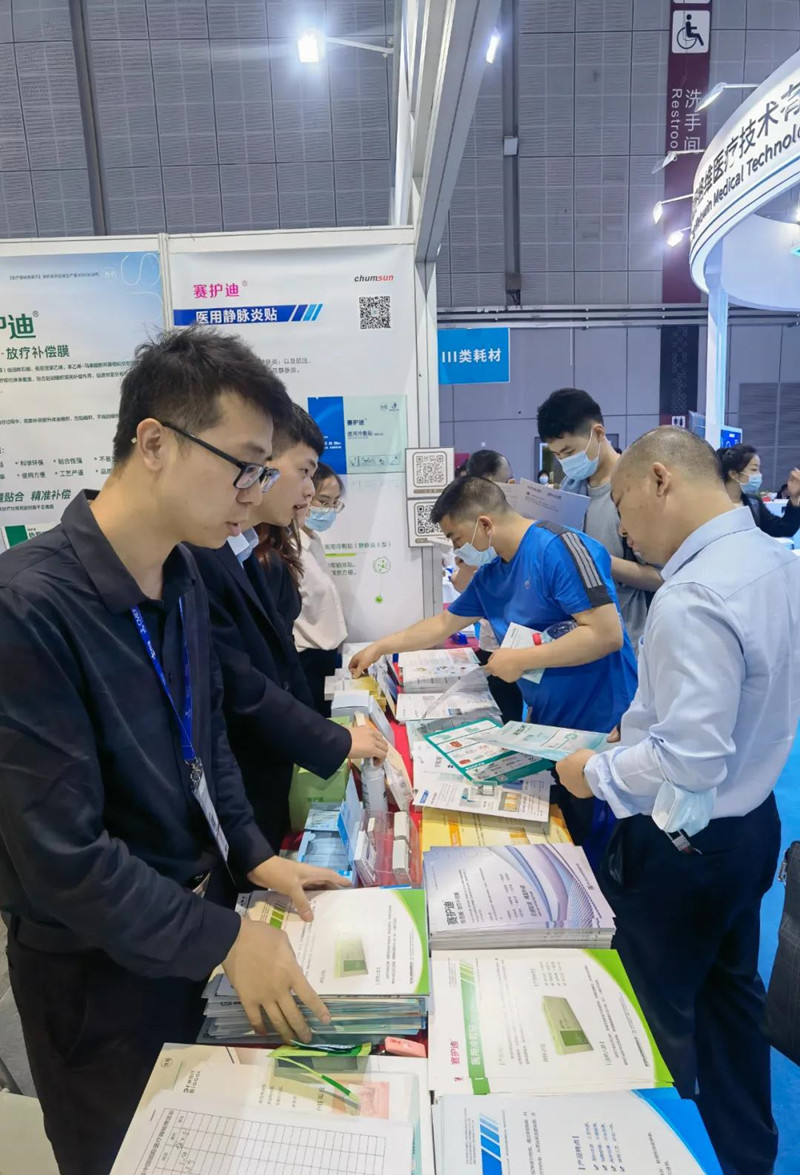 Chumsun Collagen
We look forward to further discussion and cooperation with you!
Latest News
Contact Us
Name: International Trade Center

Tel: +86 189 6997 4572

E-mail: [email protected]

WeChat: Gena-NA

Whatsapp: +86 189 6997 4572

Add: #54 Building, No. 650 Hongfeng Rd, Donghu Street, Linping District, Hangzhou, Zhejiang Province, 311100, P.R.China